Partner for
commercial real estate transactions
For almost twenty years, we have been active in the business field of commercial real estate transactions. Thanks to our numerous purchases and sales, we have become accustomed to successfully implementing aspects of this fascinating field of business. Since 2013, we have combined our strength into an equal partnership in our own company.
We see ourselves as direct partners for both buyers and sellers, providing structured support throughout every step of the process.
As a matter of principle, we only ever represent one party throughout a process; i.e. we work for the seller or the buyer exclusively, in order to preclude any conflict of interest.
Our company philosophy is founded on a very personal and confidential level. Our constant and overwhelming objective throughout consists of developing solutions that are tailored to the client's exact needs.
Professional background
Prior to 1995
Allgem. Deutsche Schiffszimmerer Gen. (Training as real estate and housing industry merchant), Dr. Lübke Immobilien GmbH und Adolph Haueisen GmbH
1995 - 2006
DIFA Deutsche Immobilien Fonds AG, Hamburg (today: Union Investment Real Estate GmbH): initially Head of Purchase division, Southern Germany; Department Head for Purchasing Germany; Head of Asset Management division (comprised acquisition and sales and asset management) Germany, Central and Eastern Europe (especially Czech Republic, Poland and Hungary) and Scandinavia, Italy, Austria and Switzerland
2006 - 2010
CEO of HSH Capitalpartners GmbH, Hamburg and Head of Sales and Acquisition division for HSH Real Estate AG; Department Head for Asset Management and Acquisition and Sales departments for all real estate of HSH Real Estate AG (including the real estate holdings and all transactions of HGA Capital Grundbesitz and Anlage GmbH as well as LB Immo Invest GmbH); also member of Management Boards of HSH Real Estate AG
2011
Founding of Volker Lütgen Immobilien; consulting and procurement services for commercial real estate transactions
2013
Founding of Lütgen Breiholdt Immobilien GmbH & Co. KG together with Tobias Breiholdt; CEO and partner in equal partnership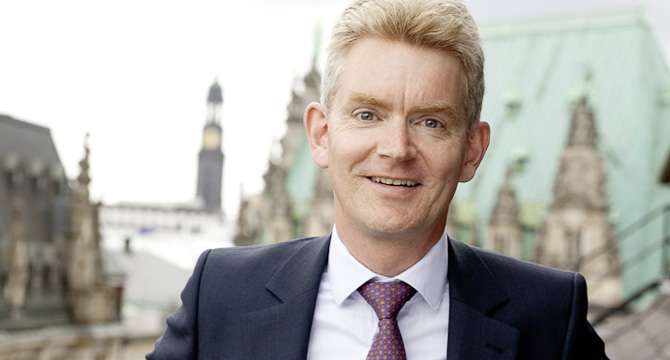 Professional background
1995 – 1996
CITYJUNG Immobilien Berlin GmbH & Co. KG, Berlin; Leasing broker for 1A business locations
1996 – 2000
Angermann Gruppe, Berlin; responsible for leasing commercial space in 1A locations and creation of trade department
2006 – 2012
DIFA Deutsche Immobilien Fonds AG, there: Head of Division for Retail Trade
from 2002: Head of Division for Specialty Funds Acquisition and Purchase in Germany
from 2003: Head of Division for Acquisition and Purchase in Germany and the Netherlands
2013
2013 Founding of Lütgen Breiholdt Immobilien GmbH & Co. KG together with Volker Lütgen; CEO and partner in equal partnership
Malicia
Martens
---
Born 07/07/1994 Winsen (Luhe)
Phone: +49 40 3070 1889 3

E-mail: m.martens@luetgen-breiholdt.de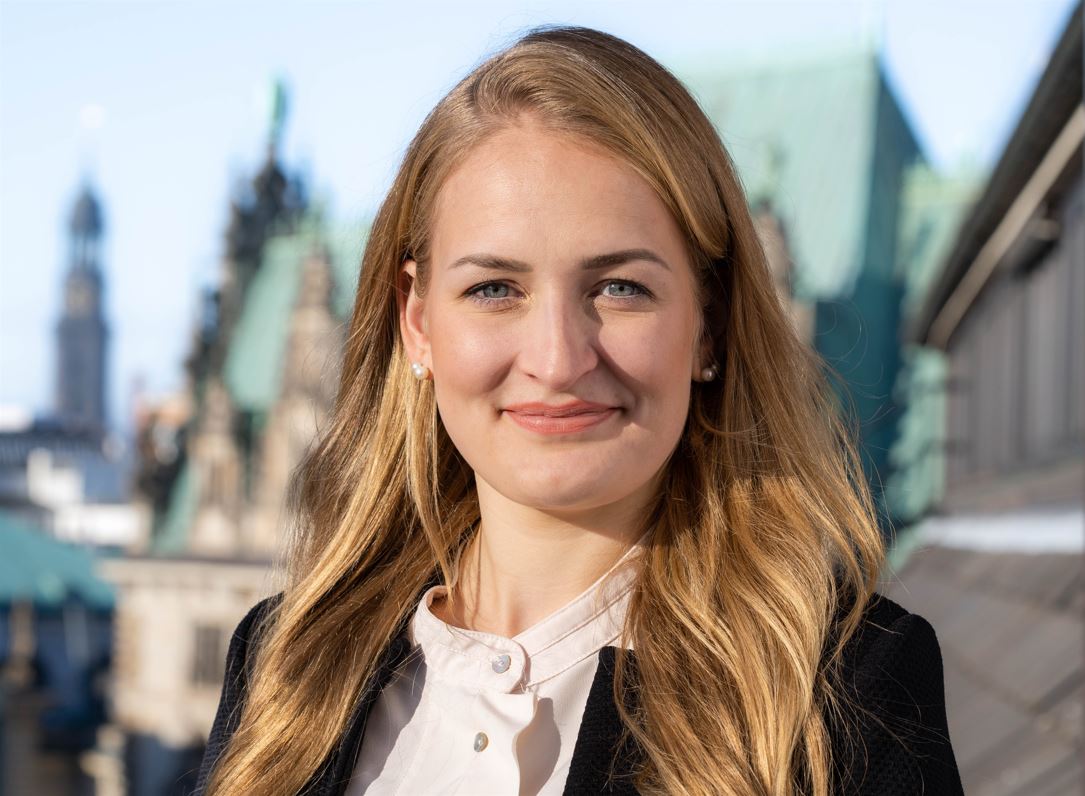 Professional background
2011 – 2013
HIH Invest Real Estate GmbH, Hamburg; Apprenticeship as an office clerk
2013 – 2014
HIH Property Management GmbH, Hamburg; Commercial clerk Property Management
2014 – 2017
Warburg-HIH Invest Real Estate GmbH; Assistant to Managing Director
2017 – 2020
Cushman & Wakefield LLP, Hamburg; Consultant Office Agency
2020 - 2022
Sahle Wohnen GmbH & Co. KG, Hamburg; Rental and customer care in residential management